DGA Threads by Pino De Giosa
Discover the pleasure of wearing DGA Threads, bespoke, one-of-a-kind garments, and accessories, finely and accurately crafted by our skilled tailors. We handpick the highest quality Japanese vintage and topmost contemporary textiles employed to craft our pieces in creative and inspiring ways transforming them into modern masterpieces. Embrace our refined and sophisticated vintage textiles, having their own cultural and traditional narrative.
by Pino De Giosa, Founder& Designer of DGA Threads
Wearable Artistry
Explore the versatility and originality of our designs as we showcase our unique wearable art pieces that can be worn in different ways and styles. Immerse yourself in the world of wearable art and witness the uniqueness and impressiveness.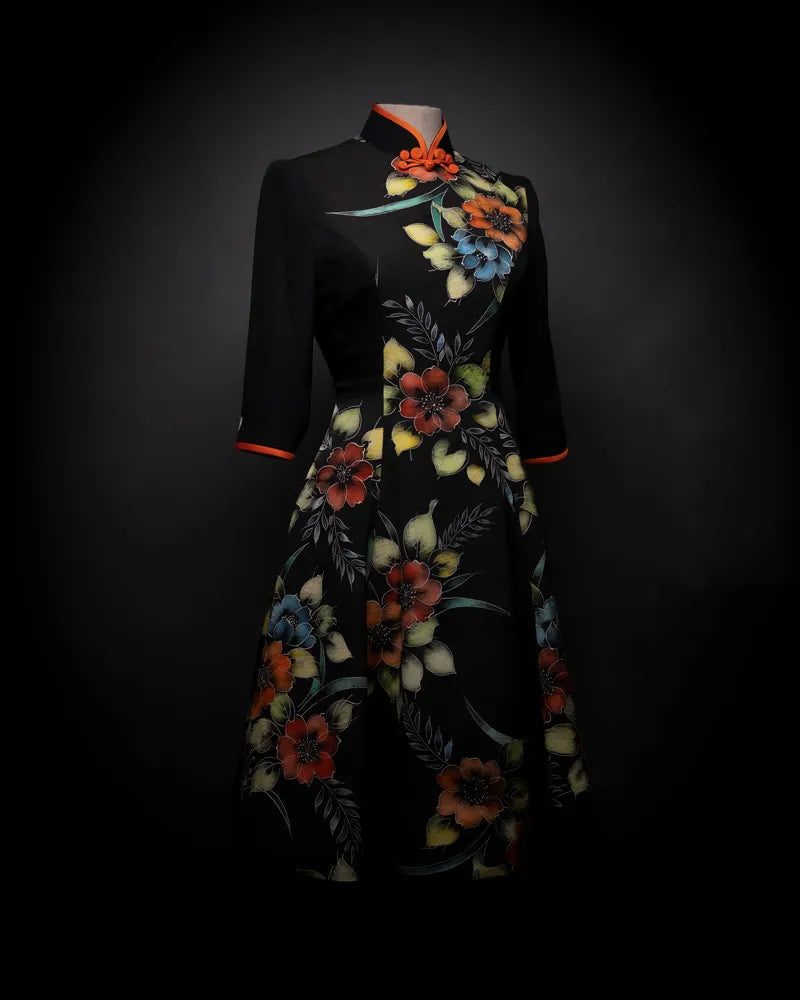 Timeless Elegance Redefined
Embark on a journey where vintage & contemporary fabrics are reborn into bespoke wearable art, capturing the essence of timeless elegance and redefining the boundaries of fashion.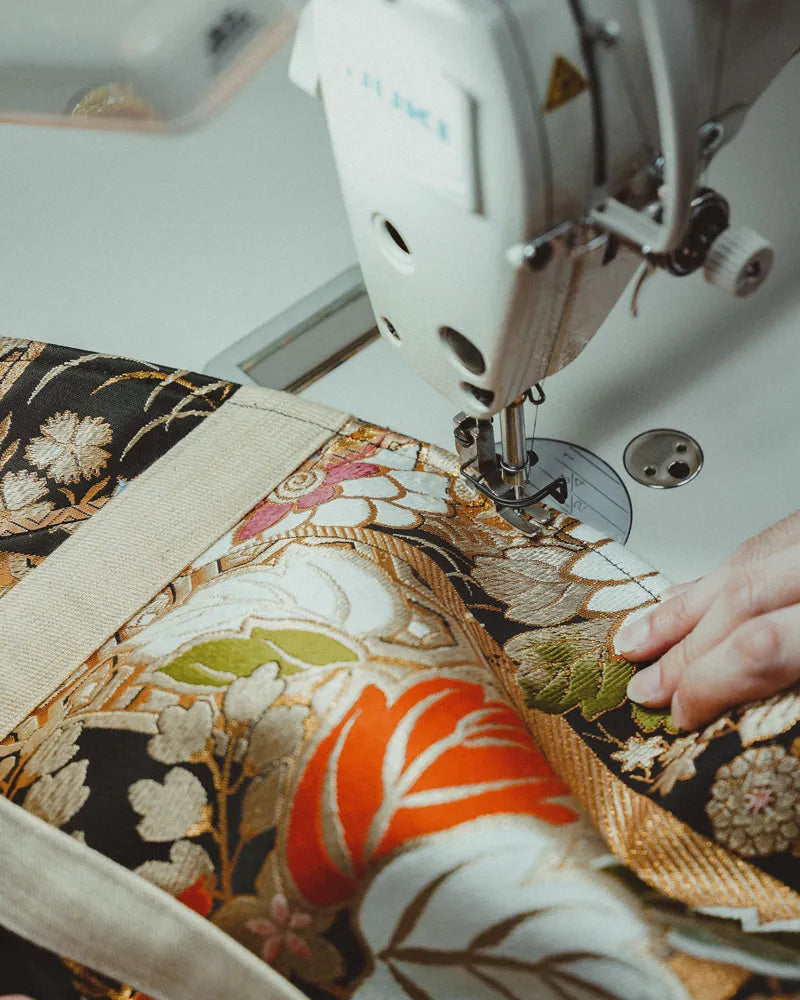 Stories Woven in Threads
Each stitch and pattern tells a story, carefully woven into every garment. With our meticulous attention to detail, we invite you to discover the narratives that lie within our wearable art pieces.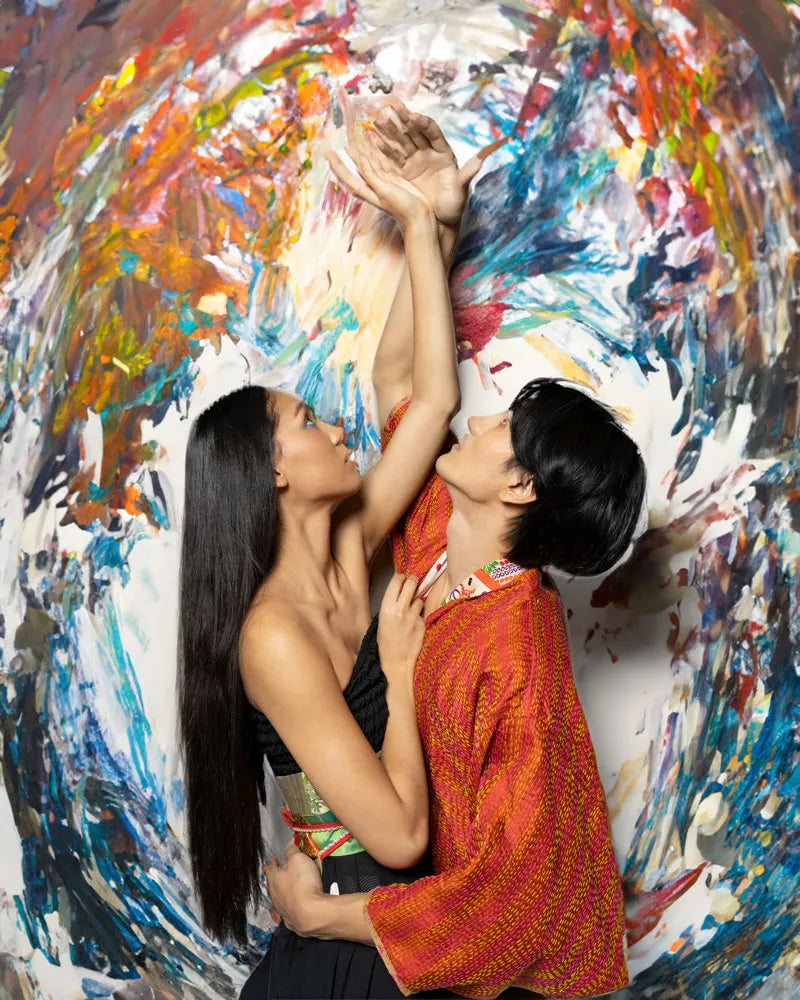 Embrace the Essence of 'Wabi-Sabi'
Embracing the beauty of imperfection, we celebrate the 'Wabi-Sabi' philosophy in our designs. Through the fusion of vintage fabrics and artisanal craftsmanship.