Wearable Artistry
Discover the pleasure of wearing DGA Threads, bespoke, one-of-a-kind garments, and accessories. Finely and accurately crafted by our skilled tailors. Explore the versatility and originality of our designs as we showcase our unique wearable art pieces that can be worn in different ways and styles. Immerse yourself in the world of wearable art and witness the uniqueness and impressiveness.

Elevate your fashion game and express your individuality by exploring our curated collection.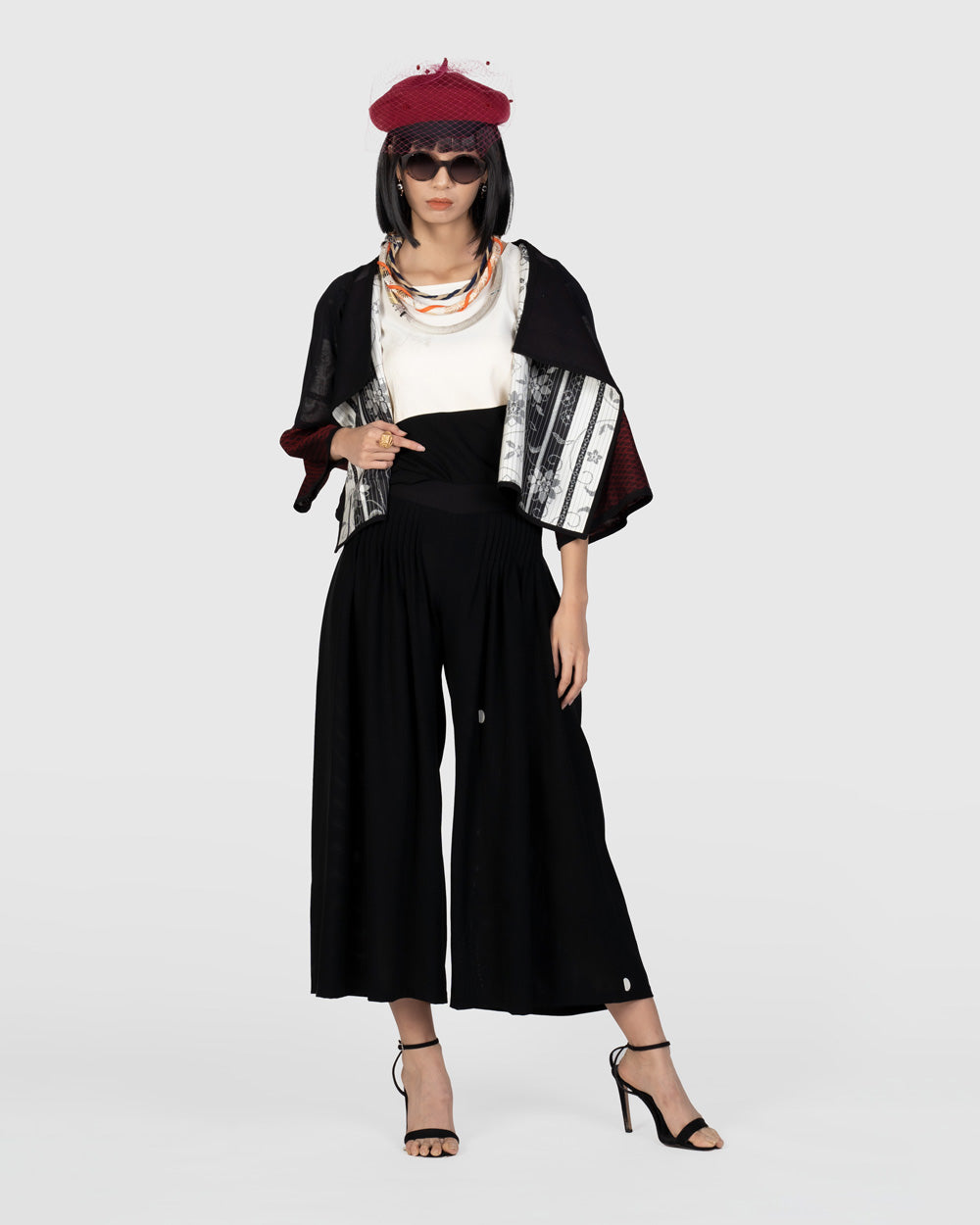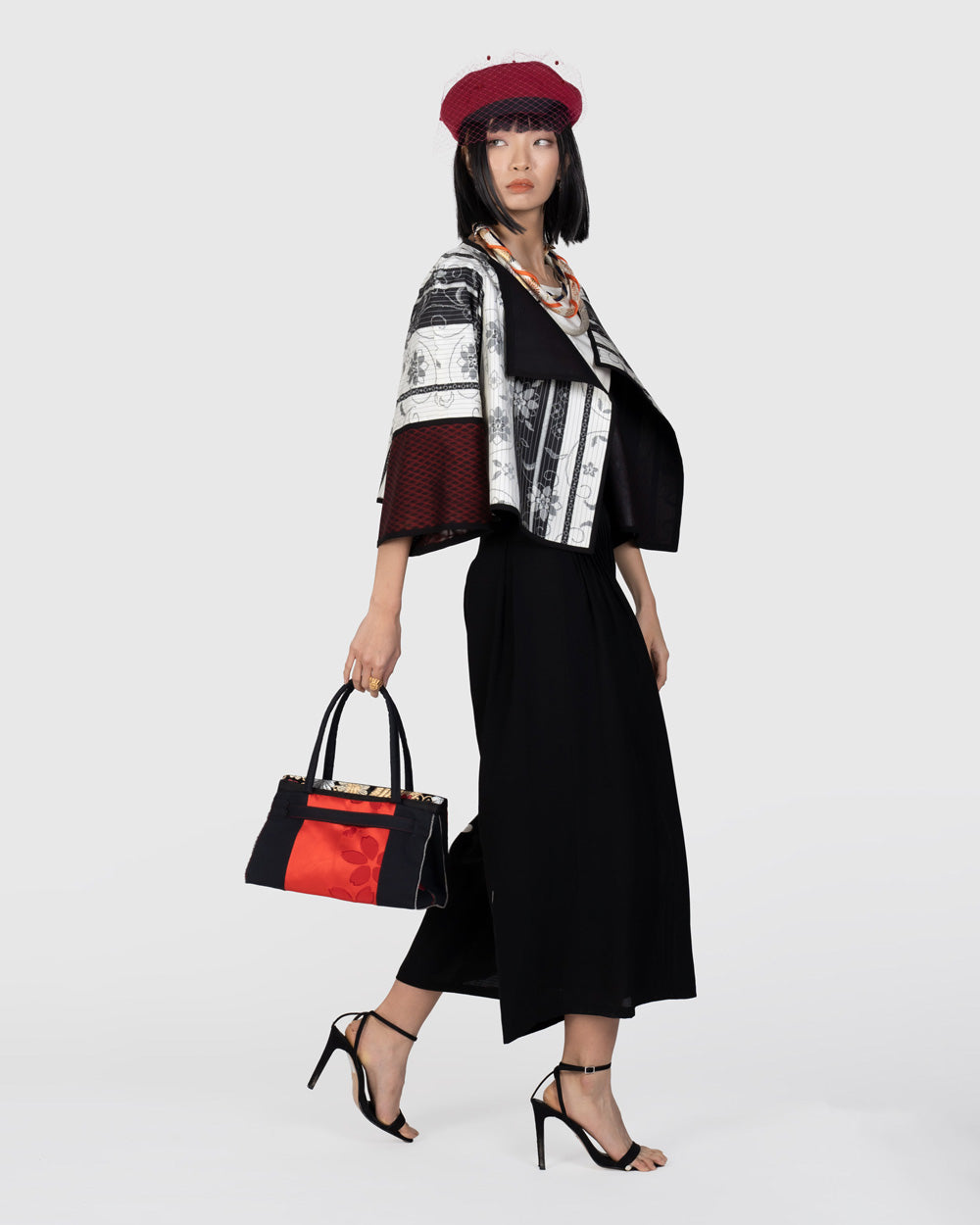 Unravel
The Artistry
of our items, with the versatility and creative potential to transform your look. Experience the captivating world of fashion reinvention.
The Bolero Reversible 4-Way Jacket
"Dokujisei" & "Takara", Bolero Reversible 4-Way Jackets
Explore a myriad of styling possibilities of wearable artistry in our featured episode, where we unveil the extraordinary versatility of our reversible bolero 4-way jacket.
The Belts
Immerse yourself in the enchanting realm of wearable artistry as we unveil our featured episode, highlighting styling possibilities offered by our exquisite patchwork and butterfly, and other belts.
The Mobius Infinity Scarves
Discover the wearable artistry in our featured episode, showcasing the versatile styling options of this exquisite infinity scarf.
The Patchwork 4-Way Jackets
Mesmerize the realm of wearable artistry with our spotlighted showcase where we unveils the endless styling possibilities offered by our remarkable Cotton Patchwork 4-Way Jacket.