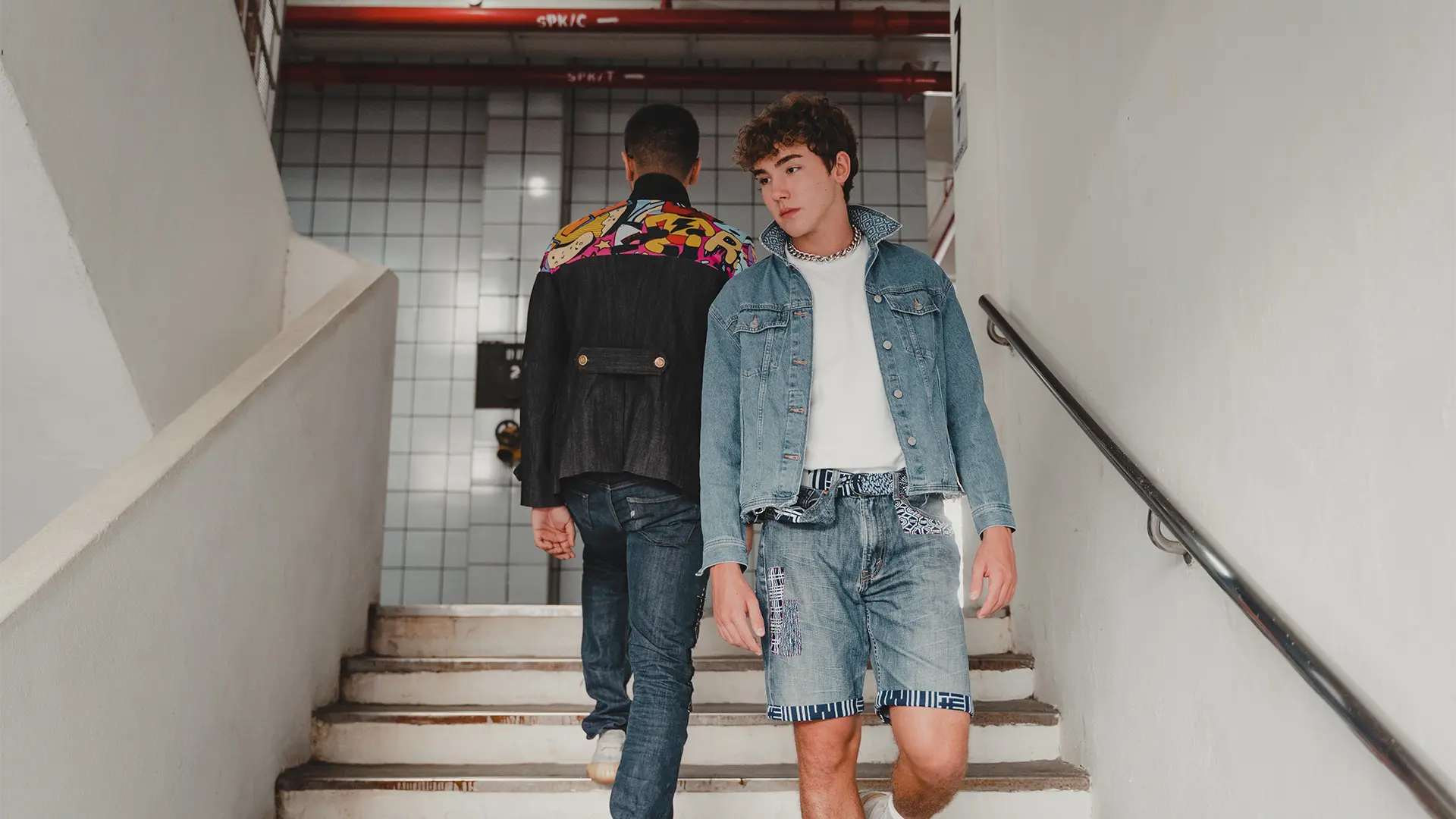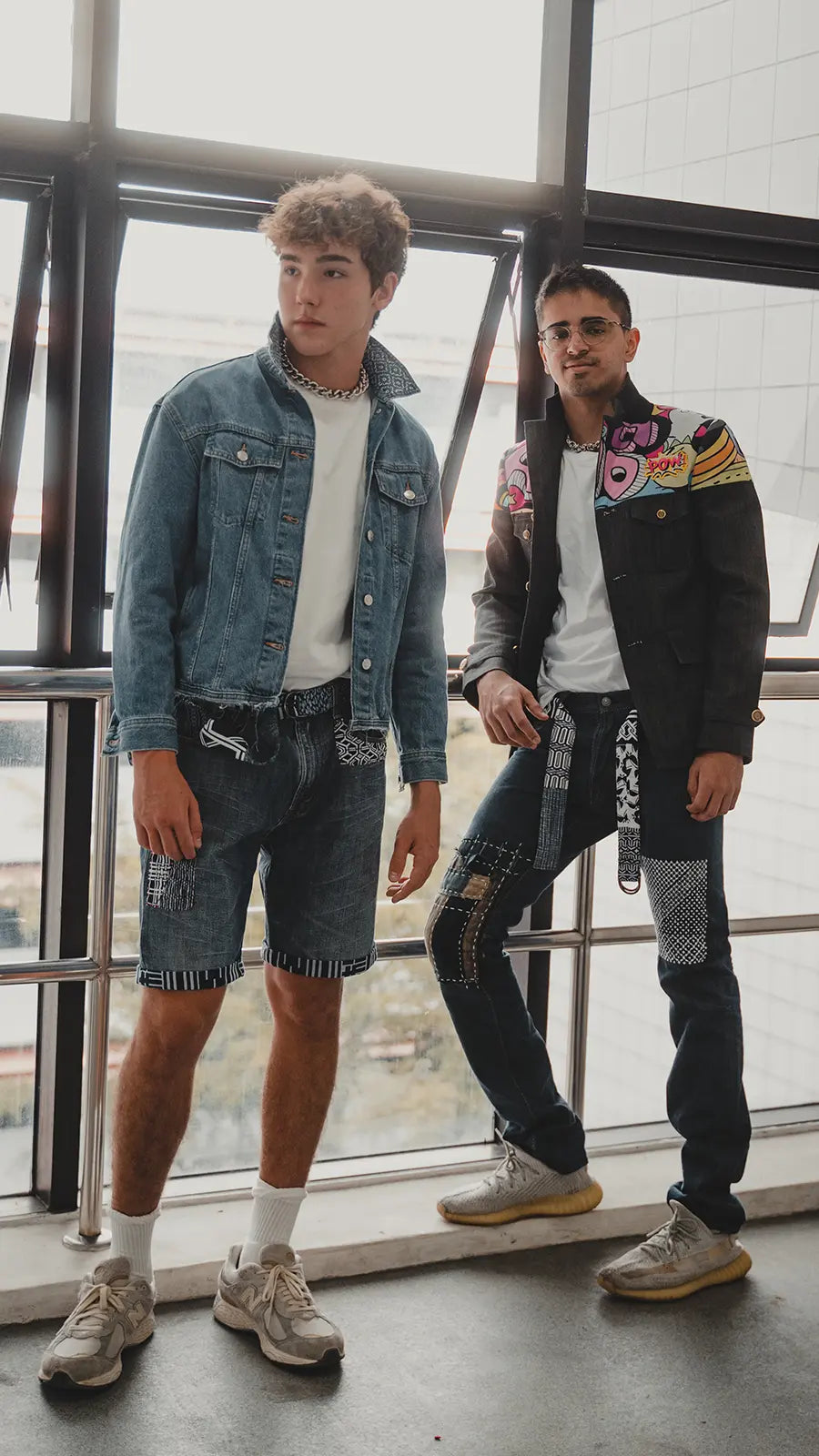 New drops every two weeks.
Complimentary Fish Pouch for a minimum spend of $150!
Simply make a purchase here online and we will sneak in the fish pouch to your order thereafter.
*Please note that for online orders, the fish pouch will be sent randomly, adding an element of surprise to your delightful gift.
Alternatively, you can purchase the fish pouch here.
Terms and conditions apply. Offer valid while stocks last.
Monthly Curated Specials
Join us for our exclusive monthly sale where you can enjoy an alluring 25% discount on the 25th of each month for 5 picks by the team.
*Items on sale are one-time only.
Shop this look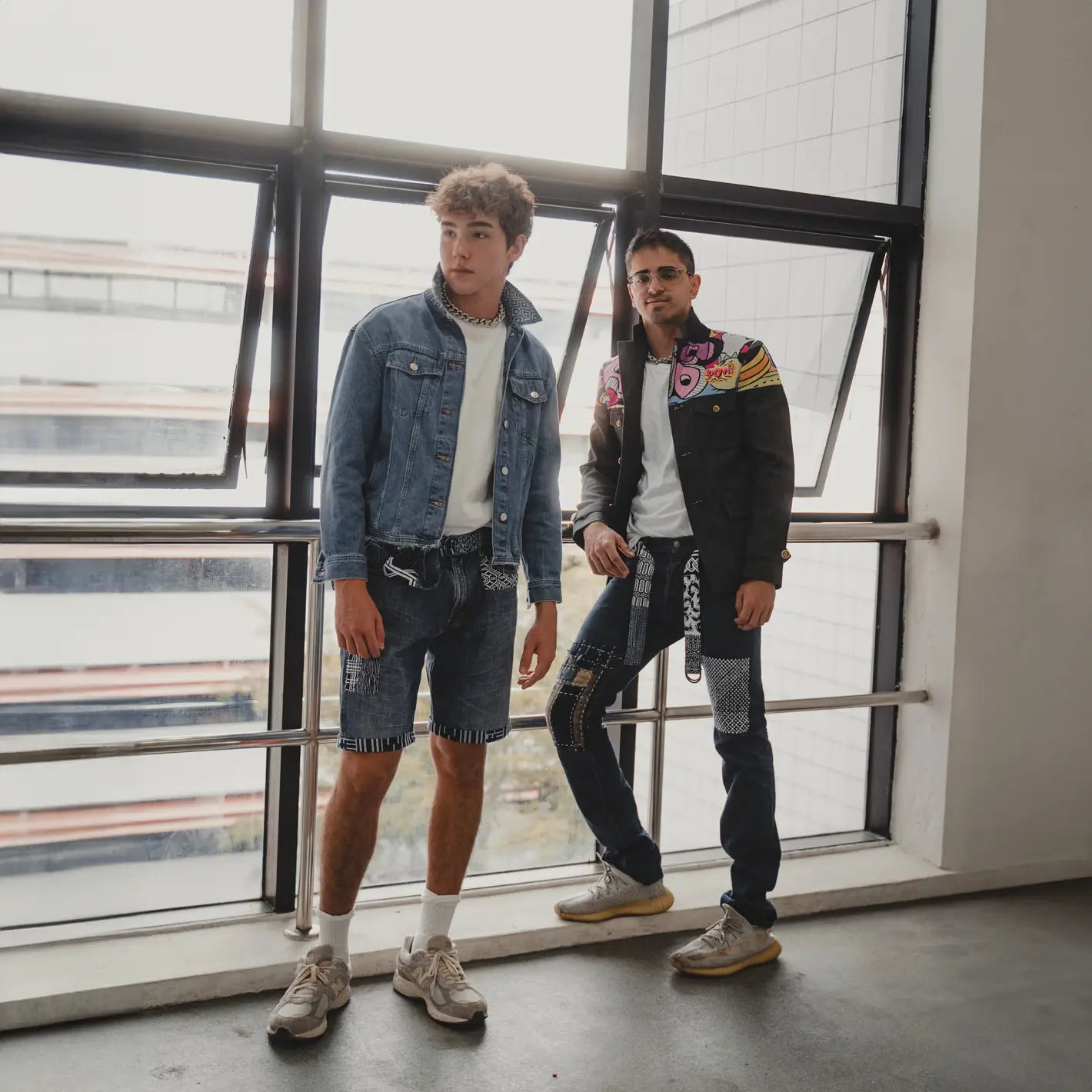 Bespoke
Wearable Art
Immerse yourself in the uniqueness of our creations, for we never make a second piece. Each item is cherished as an individual art piece, meticulously crafted to captivate and inspire. It's our privilege to create, and it becomes yours to own.
Attention to Details
Every design carries profound meaning, and no thread is misplaced. Our commitment to perfection ensures that each creation is a masterpiece in its own right.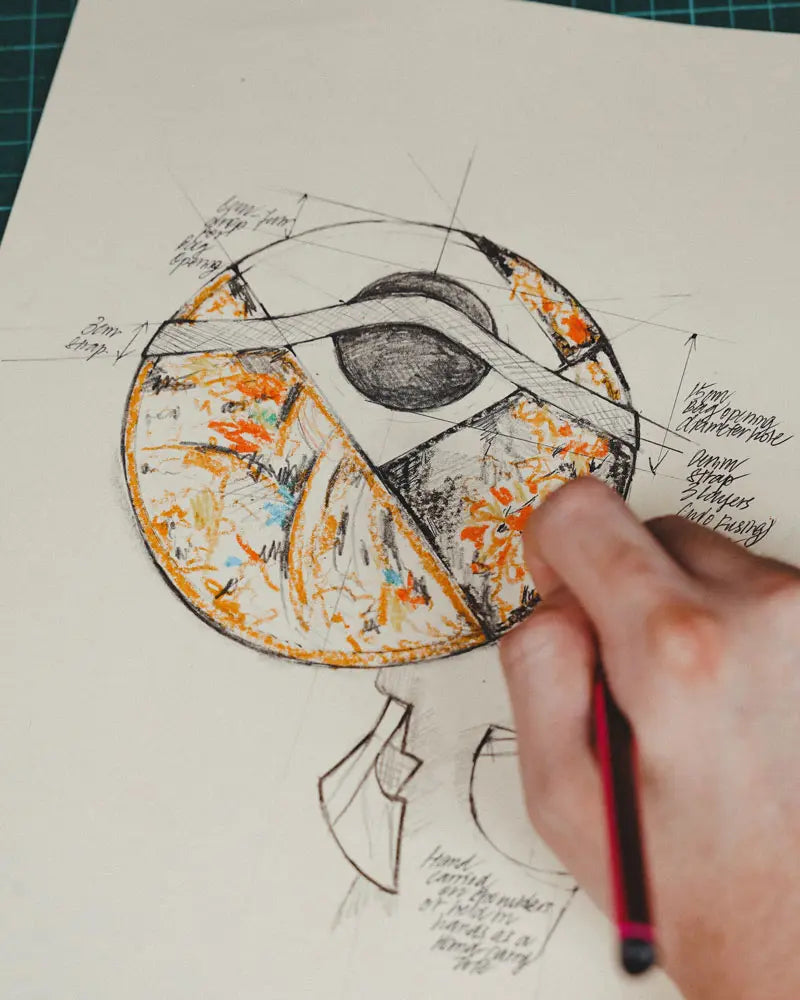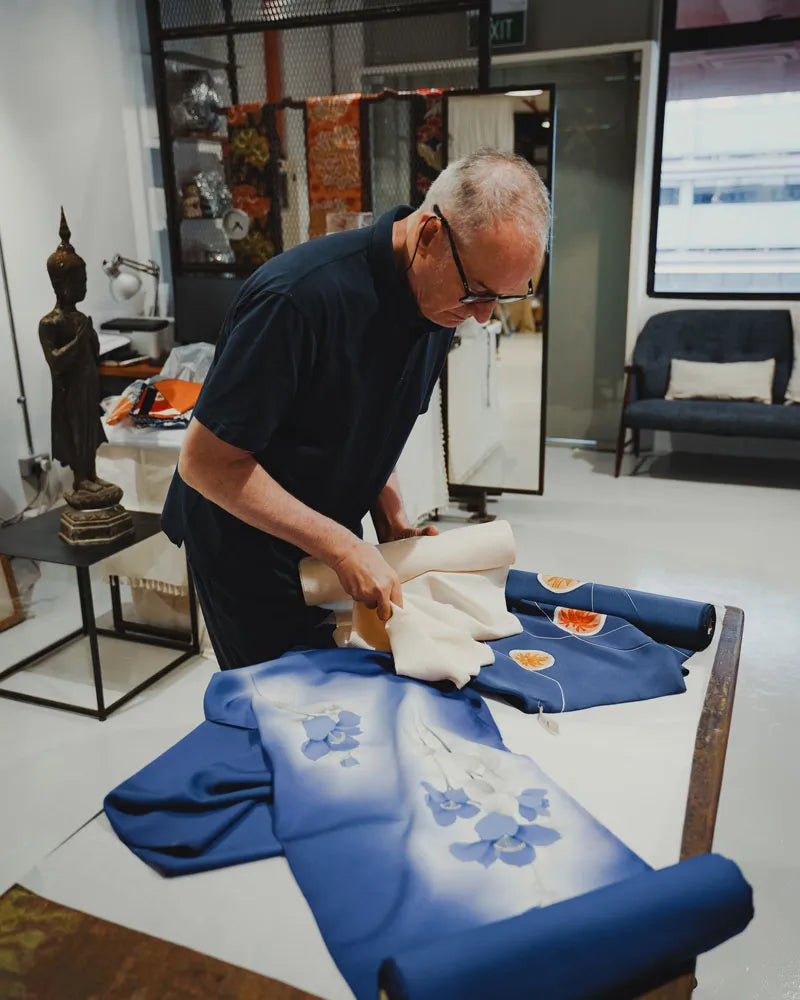 改善
Kaizen
Embracing the spirit of 'Kaizen,' we embody the philosophy of constant improvement. Every day presents an opportunity for growth, even if it's just a 1% improvement. Our goal is not to be invincible but to be unstoppable, always striving for excellence in every aspect of our work.
We have a creation that is based on 'Kaizen.'
もったいない
MOTTAINAI
Inspired by the Japanese cultural tradition of 'Mottainai,' our design philosophy embodies a deep respect for resources and a profound sense of regret towards wastage.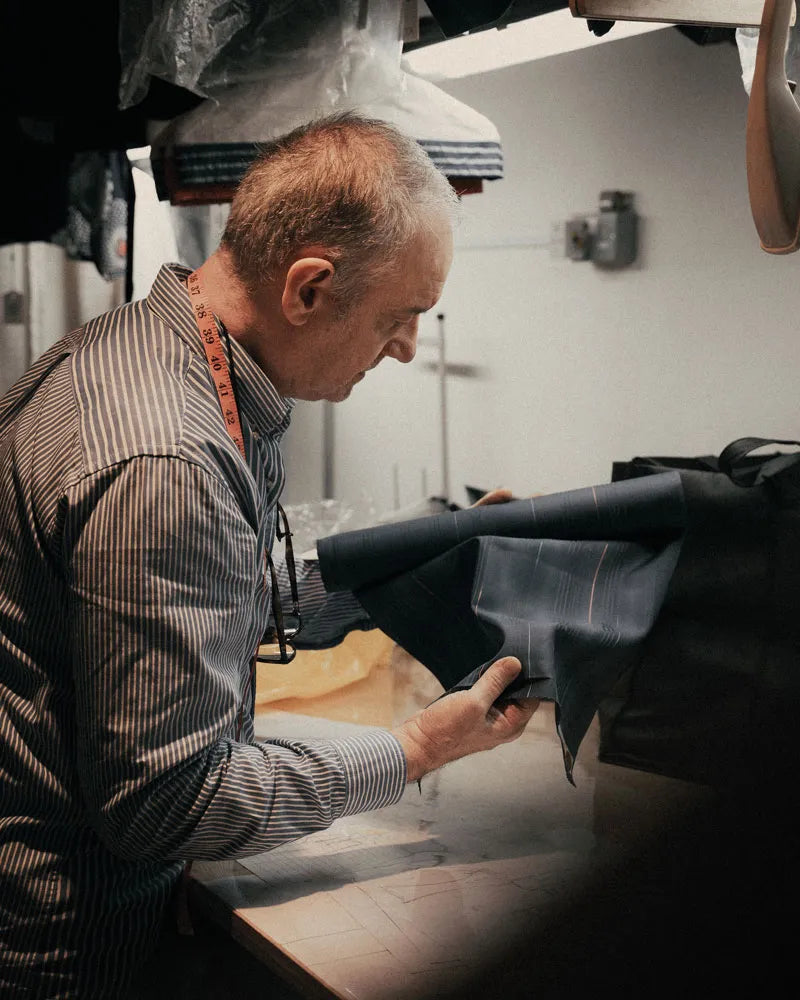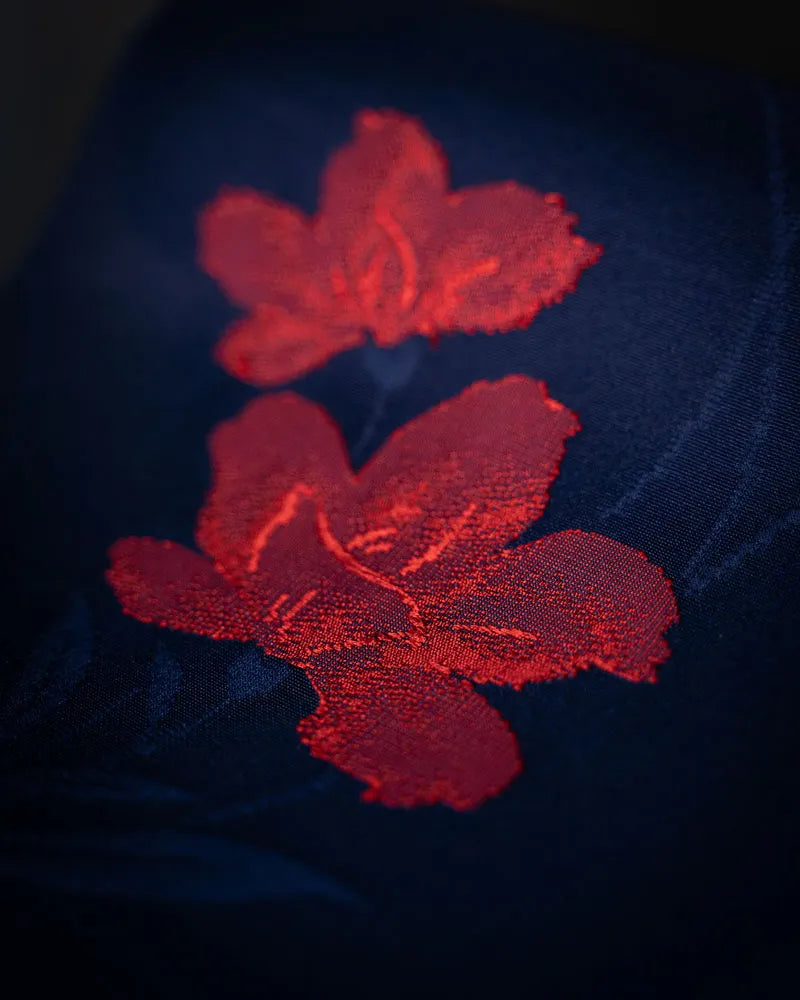 Follow our social threads: